Creator of Imaginaries
Lure's objects are crafted to unleash unexpected emotions within a space. Our eye-catchy designs will lure you into an indulgent and daring attitude towards life.
We widely glorify nature's voluptuous beauty to create an elegant and playful environment for unconventional socialite dwellers.
Each collection is limited edition only, and every piece is imagined with a story for you to complete.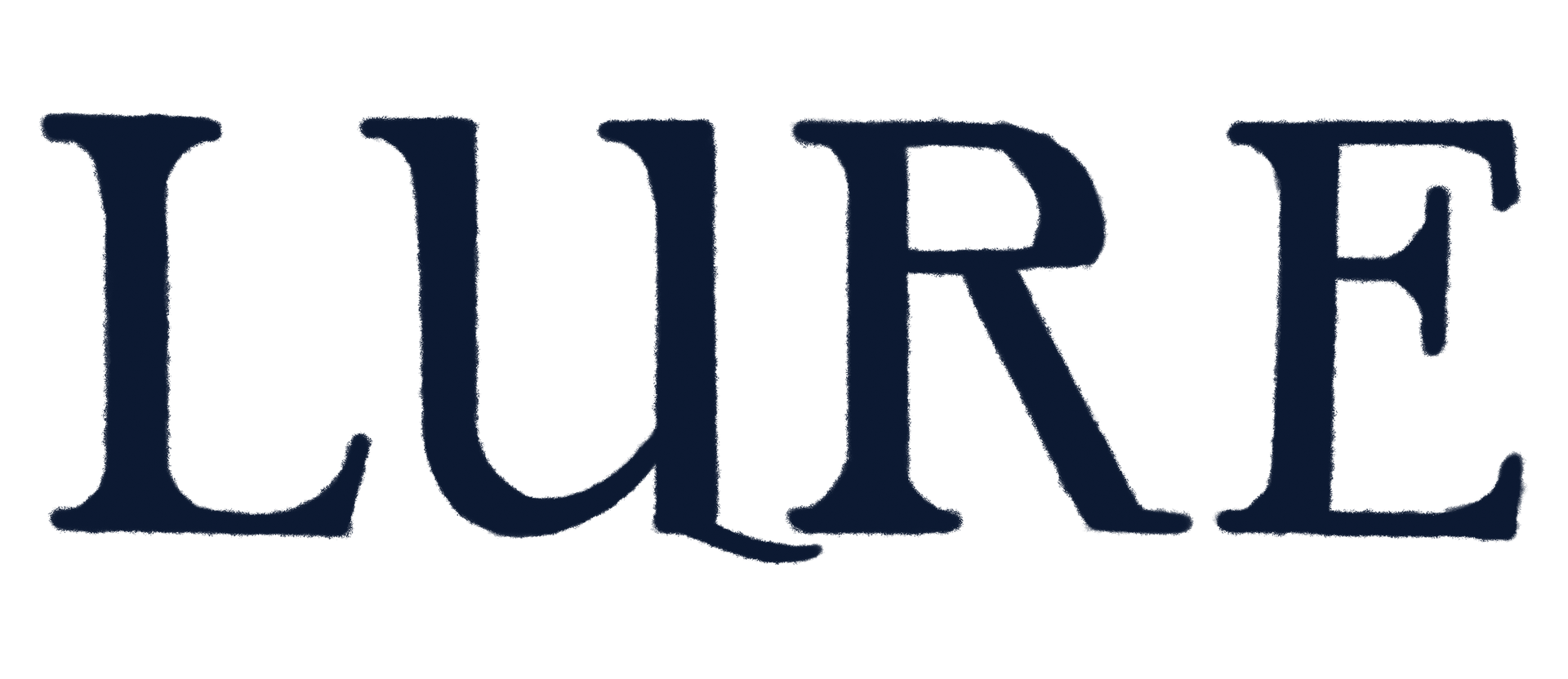 Imagined in Paris, our fabrics come from Italy and our products are crafted in Spain. Lure continuously explores new ways to partner with those who will help us to source, to produce and to sell in a responsible way. We also actively look to engage with causes that are relevant to our values and to support our community as much as we can.
PLAYFUL
SEDUCTION
Far from numb, Lure unleashes unexpected emotions, enticing your senses with its eclectic and playful designs and seducing the spectator with its indulgent and daring approach to life.
Never boring, Lure has an active role in a room. Lure unlocks memories and emotions. Lure teases your creativity, creating the perfect scenario for the excitement of the unexpected.
UNTANGLED
ECLECTICISM
Lure praises varied influences and cultural references.
From one collection to another, Lure exposes its brand values and aims to open them to the perspectives of different designers and creators, giving a fresh look to each collection.
EXQUISITE
QUALITY
Each collection is as unique as the story behind them.
Every piece is made with the finest fabrics and exceptional craftsmanship.
Away from the mass-production, our collections are limited edition only. This allows our production partners to dedicate time to each object and respect the creative intention. The love in our products is a quality highlight.
CONTEMPORARY
RELEVANCE
Lure breathes through its diverse and inclusive community and its conscious ecosystem.
Lure constantly affirms its willingness to support relevant social and environmental causes dear to its values and essential to the world we live in.
Special Offers
Don't miss A THING !