LAMPSHADES: ICONIC AND HANDCRAFTED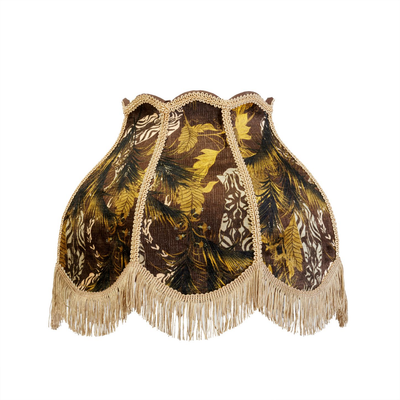 An eclectic mix of styles where classical shapes are transcended by the preciousness of cotton velvet and cotton silk natural fabrics.
An apparent classicism that reveals a surprisingly audacious collection of prints full of an extraordinary life.
Beautifully decorated, these unexpected creations will elegantly agitate your interior design.